In the past 20 years, poker rose from being a casino card game to one of the most popular games in the world. Since the poker boom, in the mid-2000s, when millions of people around the globe started playing in online rooms, the poker world has never been the same; players began looking at a career in professional poker as a way to make a living. And online poker played a big role in this increase in popularity.
In 2003, Chris Moneymaker became the first player to win the World Series of Poker after qualifying from an online satellite tournament, paving the way for amateur players who wanted to go pro. And most players in the professional circuit today began their career playing online poker.
When the Covid-19 pandemic started, in the early months of 2020, and cities had to go under strict lockdowns and people had to comply with social distancing measures, most industries took a financial hit. But the online poker industry was able to succeed in this period, thanks to a renewed interest from both new and lapsed players. As more people spent more time at home, and with the lack of entertainment options, online poker rooms experienced a new boom.
But to be a successful poker player, you must have a good understanding of the rules and adapt your strategies to clear your game of mistakes and useless actions. Poker is one of the most difficult games to learn how to play properly, and even professional players advise to never stop learning and improving skills. This article provides a few simple strategies that will help boost your winnings. But if you want to develop your poker knowledge and learn the best online poker strategies, be sure to check out these tips on online-casinos.com.
Table position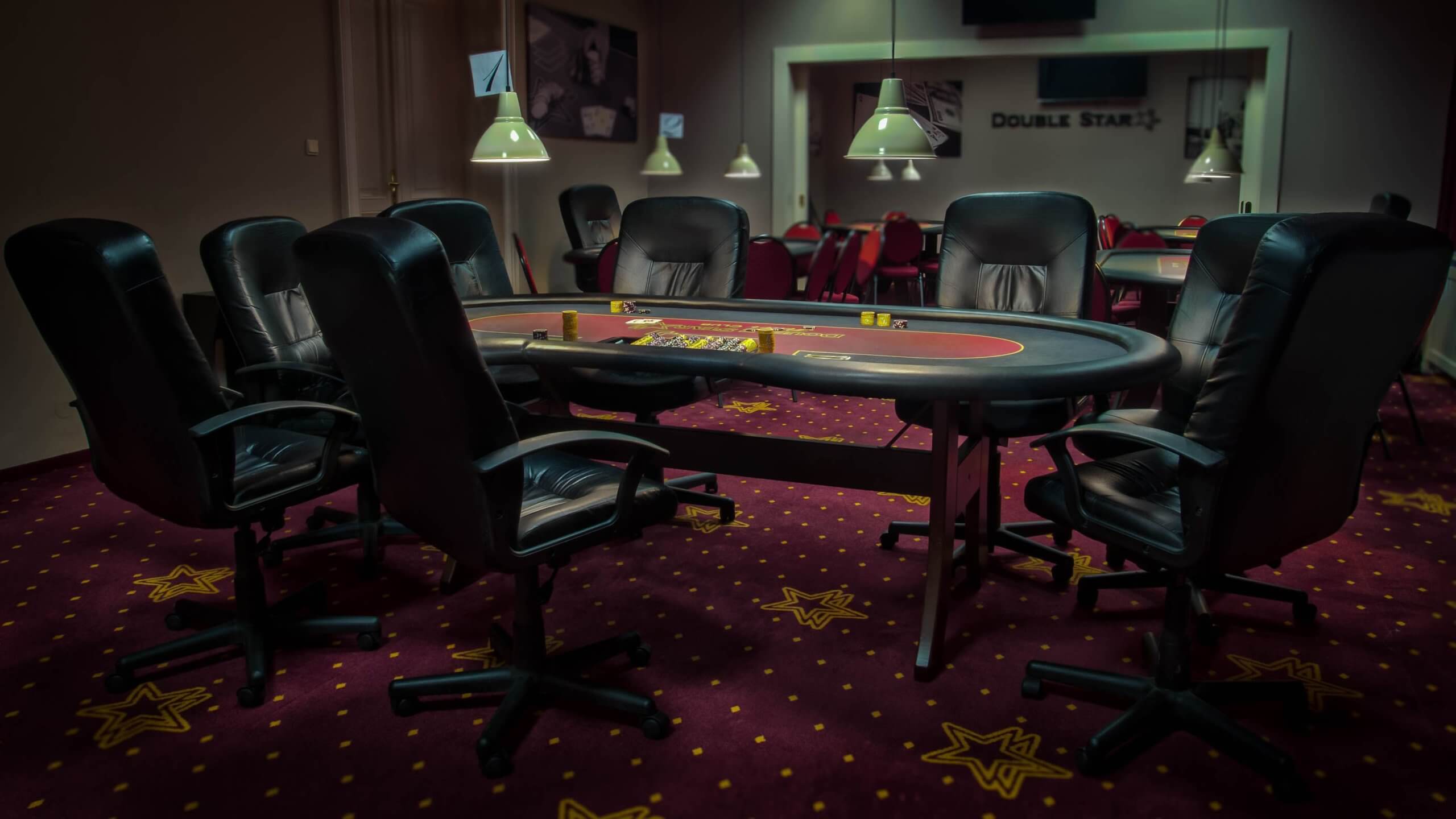 Most amateur players overlook one of the most important aspects in a poker session: the position on the table. Many new players have no idea how to take advantage of players sitting in the worst positions. First off, the dealer button is always the best spot on the table, as you'll have the last action of the round and will be able to observe everything done by the other players. The position to the right of the dealer, which is known as cut-off, is the second best. When in these two positions, be sure to play aggressively and with a wider range of hands. The two spots to the left of the dealer are considered the worst positions on a poker table. If you're sitting at these positions, you should avoid getting into many hands.
Don't go big, so don't go home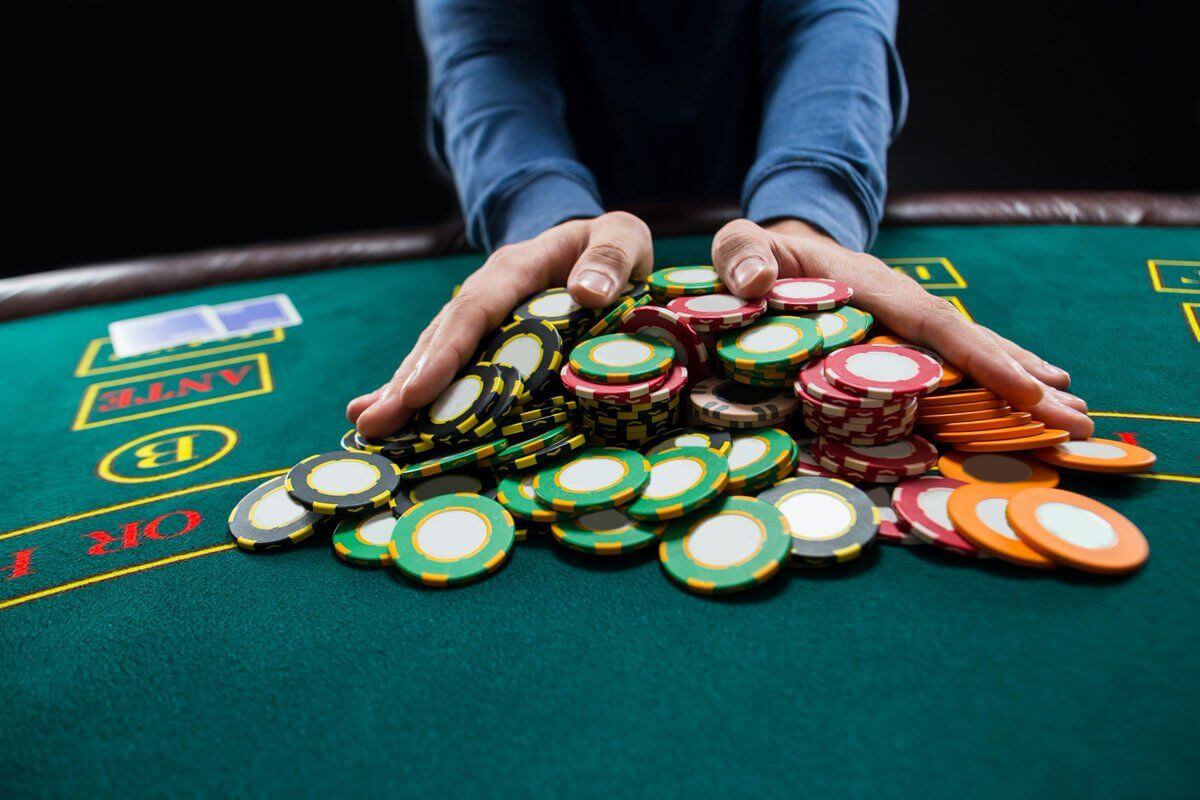 If you are an amateur player or a beginner in the online poker world, you should take it slow, start from the lower limits and don't play against the odds. As you get the hang of it, you'll be able to carefully raise the limits and increase your winnings. But doing that too soon might pitch you against more experienced players and make you quickly lose a lot of money. The journey to become a successful poker player is a rocky road with no shortcuts, so remember to play responsibly.
Make a record of your results

Keeping track of your hands and results in every poker session is a great way to evaluate your game and correct the mistakes you might make as you begin playing for real money. You can go old-school and use applications like Excel to log all profits and losses, winning hands, the number of tables and the time spent. But today most online poker operators provide session records and history of hands to aid players of different skill levels.
Know how to manage your bankroll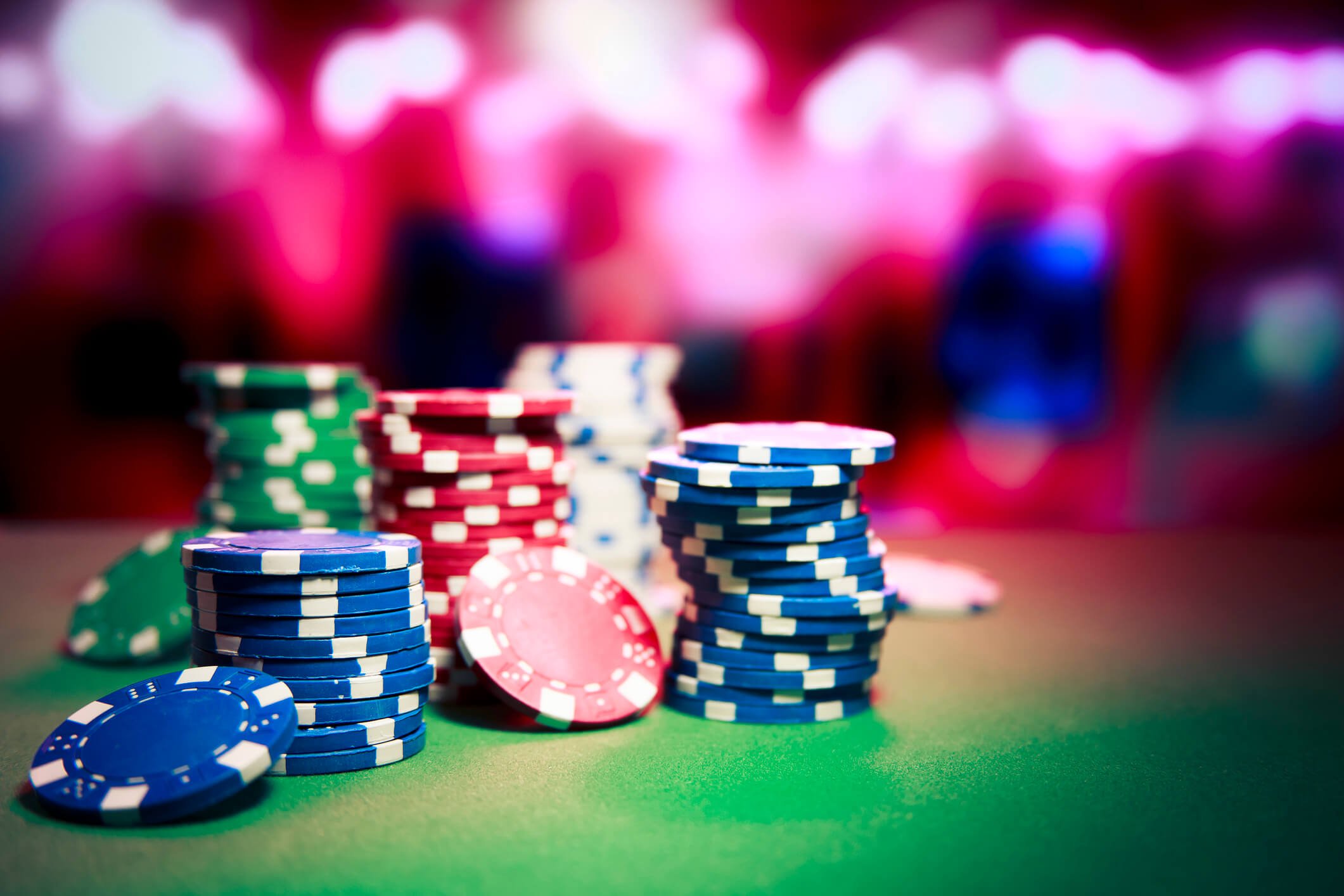 One of the most important skills a poker player must develop is bankroll management. Before you start playing, at online rooms or live poker games, you must set aside a budget just for poker. Professional poker players advise to have at least 20 buy-ins within your bankroll. So, if you want to play in tables with a US$10 buy-in, you should have at least US$200 in your bankroll.
So if you follow these simple tips with discipline, keep improving your skills and learning everything you can about poker strategies, you should be able to expand your winnings and achieve success as a poker player.