Becoming an influence is the dream career for many. It's a market on a steep rise, worth about $14 billion globally in 2021. Since 2019, this market has doubled its size. Nowadays, there's space for everything and everyone. Stay with us and read about key features that every prospective influencer must have, as well as successful cases.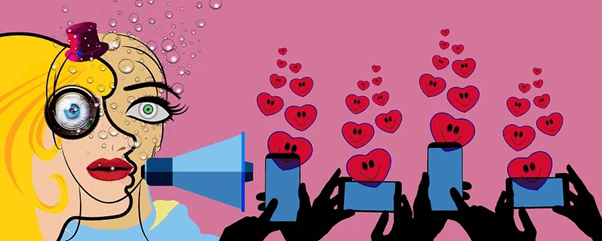 Know Your Game
If you're planning to become an influencer on poker or gambling for example, you must know your subject. Still, there are other crucial skills to help you communicate better with your audience. Building a solid base of followers can be more challenging than it seems. It requires constant and diligent effort to keep sharing fresh and exciting content.
Since 2013 the online gambling market has grown 90 times. It means that your content must be unique and inviting. Otherwise, your material will get lost in the white noise. The more shares your content hits, the more organic traffic you have. You may also want to upgrade your social media account to some sort of business account. Facebook, Instagram, and Twitter offer this option for free.
Success Stories
It's always wise to stand on the shoulders of giants when possible. There's a lot we can learn from the trajectories of those currently at the top. Below, there are two success stories of poker and gambling influencers.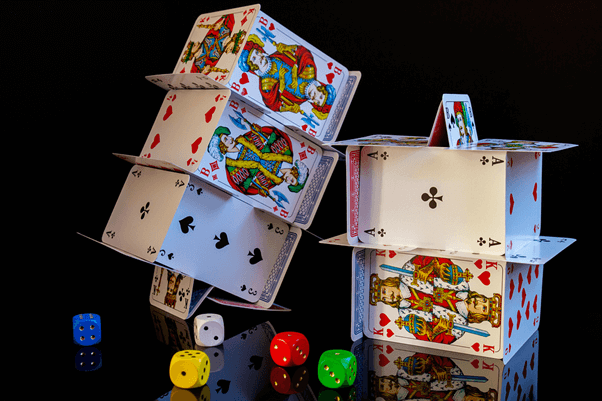 Dan Bilzerian
Branded the "King of Instagram", Dan Bilzerian speaks to an audience of 32 million followers. In his YouTube channel, "Blitz" mostly shares the details of a life of luxury and excesses. Bilzerian's poker content is mainly targeted at recreational players.
He first came to the spotlight in 2009, playing in the main event of the World Series of Poker, with ESPN's coverage. He's also said to have earned a sizable fortune in ultra-high (a.k.a. nosebleed) stakes games in some of the most exclusive tables worldwide.
In 2020, Bilzerian became a brand ambassador of Team GG Poker. There, Blitz plans to attract more recreational players to the pot and improve their game.
Brian Christopher
Brian Christopher, 39, started his journey unintentionally, at first. With over 300,000 followers on YouTube and an average of 207,000 daily views, Brian Christopher's channel reached 190 million views last November.
Christopher used to work as an actor in TV commercials and participated in TV shows. He started his YouTube channel in 2016, during a trip to Las Vegas. At first, Christopher posted just for fun and didn't expect anyone further than his family and friends would watch the content.
Still, Christopher noticed that his number of followers was increasing quite quickly. Then he decided to dedicate himself to it professionally. He started posting new videos daily when no other influencer was posting at that pace yet. It became the perfect job for him, joining the thrill of gambling and his passion for entertaining people.
Conclusion
A careful examination of the profiles above shows a few common points. Both influencers turned their social media platform into full-time occupations. Also, both cases involved taking risks and some level of investment. Finally, both profiles are active for a few years. Remember those examples while you plan your way into the digital influencer market.