If you are looking to set yourself up for a chance to become the next Jake Schindler, then it's about time you started small, just like he did. Head on to a promising online platform and get yourself signed up. A good point to start would be to look for legal casinos in Denmark and enroll. You'll be glad you did.
Introduction
Jake Schindler is a professional in the gambling industry who specializes in poker. He was born in a place called Bryn Mawr, Pennsylvania in the United States on the 26th of September 1989. At the age of 30 years, Schindler has managed to make a name for himself in the gambling scene of poker and it is absolutely safe to conclude that he is a force to be reckoned with. It is not hard to figure out how he got there. Looking at the trail of events in Jake's life since 2009 when he started taking part in live competitions and tournaments, it is obvious that proceeds from his participation in casino poker are the primary source of his wealth. Read on to find out more about Jake Schindler poker tournaments, winnings and his rankings in the World Series of Poker.
Jake Schindler Early Life
Jake is one of few poker professionals that has succeeded in keeping a low profile in showbiz. This is evidenced by the scarcity of information about his private life that is available in the public domain. However, being a public figure, at least in the poker scene, a handful of information has been dug on him especially regarding his place of birth, and current residence. Jake Schindler was born 30 years ago in a small place in Pennsylvania called Bryn Mawr on the 26th of September 1989. Very little information is known about Jake from the time he was born up until 2009 when he shot to the limelight of professional poker.
Jake Schindler Poker Carrier
Over the past decade, Jake Schindler has established himself as an unstoppable daredevil if the official poker rankings are anything to go by. He has participated in some of the highest stakes in tournaments and cash games. Jake's winning streak began with two World Series events; the $5000 No-limit Hold'em and a $1,000 no-limit Hold'em poker tournaments in 2011. Perhaps it is his willingness to wager high stakes that have speeded up his rise to stardom and fame in the world of poker. In 2017, Jake had a really deep run in the 300 grand super high roller bowl for $3.6M bucks and he finished second. The winner in that competition was Christoph Vogelsang but Jake was there to rake all the accolades despite being the runner-up.
2013 was a good year for Jake Schindler. It was the year that he covered major milestones in his carrier as a professional poker player. This is evidenced by the dominance of the nickname 'CaLLitARUSH' in the online platform "PokerStars". CaLLitARUSH is Jake's alias in online poker with which he has won several titles including the much-coveted WCOOP. Calling Jake Schindler a world champion would be a total understatement even though there are quite several poker professionals with much better stats than his. What intrigues many people about the Jake Schindler poker escapades is the short time within which he managed to create a flourishing career out of playing poker.
CaLLitARUSH deploys a unique playing style to subdue his opponents in a poker match. Jake plays with an aggressive style of poker, which does not have objections regarding bluffs in occasional spots that most players would be reluctant. Apart from raking in the WCOOP in 2013, a title that came accompanied by a whopping $150,000, CaLLitARUSH was also immensely successful in the MTT scene where he ended up at the crème de la crème of poker professionals. This means that he was among the 0.02% of poker professionals who are ranked as the best by the official poker rankings platform.
In the PCA High Roller poker event of 2014, Jake Schindler was up against the heavyweights of poker including the likes of Greg Merson, Mustapha Kanit and Philipp Gruissem. Surprisingly, he beat them all bagging cash rewards totaling to $1,192,624. His choice of playing style is behind the many wins that have come his way over time. It has never ceased to amaze many poker enthusiasts how Jake Schindler manages to maintain a winning streak in a game like poker which has millions of iterations that professionals can utilize to subdue their opponents.
2018 was another major milestone in Jake Schindler's poker carrier. The year was characterized by several major wins that went a long way in boosting his net worth. For instance, in the High Roller tournament matchup with Shaun Deep, Schindler was the victorious one and he was awarded the SHPRO title which was accompanied by a cash reward of $800,758. In addition to that, Jake Schindler also took part in the WPT Five Diamond 100k event and he took home a whopping $1,332,000. As if that was not enough, the WCOOP title-holder went ahead and made thirty-one (31) final tables, a number that was higher than Stephen Chidwick's by five. Stephen Chadwick had 26 final tables before Jake's record-breaking 31 final tables in 2018. This milestone earned Jake Schindler the Card Player award of the year.
In a nutshell, Jake Schindler's 10-year poker carrier has been decorated with some of the best accolades a poker professional could wish for. These include three final tables, 30 money finishes and a ranking of 293 in the highest ITM Main event finish in the world series of poker. When it comes to the world poker tour, Jake has 3 table finishes and 11 money finishes to his name and 2 money finishes in the European Poker tour tournaments. As far as the most up-to-date global poker index ranking is concerned, Jake Schindler is the 196th in the world with a popularity ranking of 104th. In Pennsylvania, his home state, Jake Schindler is the 1st in the All-Time Money List with a $24 million milestone. The countrywide money list ranking puts Jake Schindler at the 13th position against other poker professionals in the United States.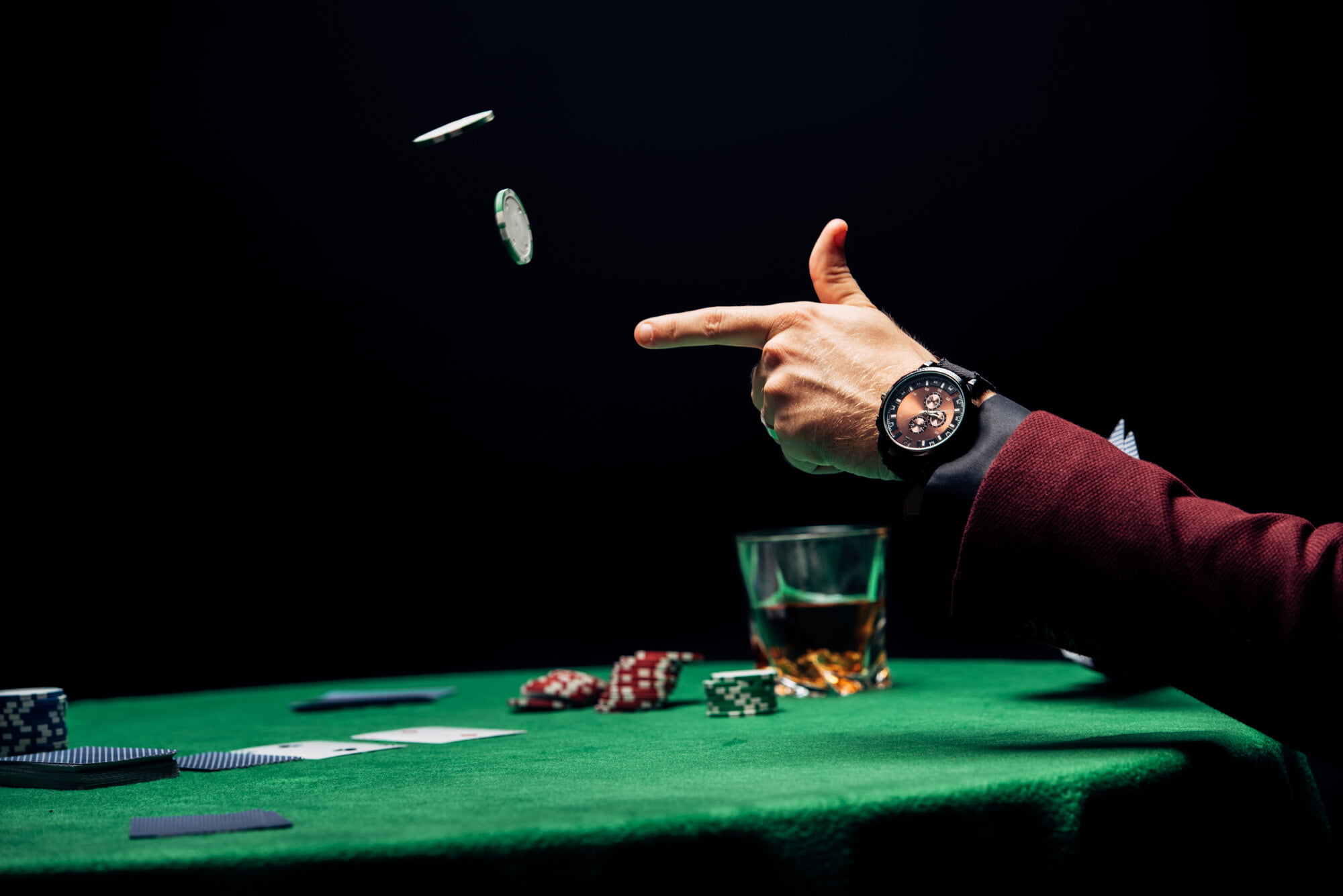 Jake Schindler Controversy
Jake Schindler was hit by a major controversy in 2013 when PokerStars developed suspicions over his adherence to the platform's terms and conditions. There are several contradicting accounts of the controversy but what can be confirmed is that the platform seized $250,000 of his earnings in the PokerStars account. In addition to the seizure, the platform also banned him from participating in any of the tournaments both online and live events. Seizing the dollars from Jake's account and barring him from PokerStars was a major setback in his carrier but it was short-lived. He was able to make a comeback and continued with his winning streak in the year that followed.
It is worth noting that the controversy with PokerStars forced Jake Schindler to limit his competitions and tournaments within the United States. From 2015, Jake has been playing only within the U.S. where he has managed to make a great name for himself. In Las Vegas, where most tournaments take place, Schindler has managed to take home quite several awards. For instance, he has been the winner of the $25,000 Aria High Roller event for a total of five times taking home more than $1,500,000. As if that is not enough, he has made it to the final table not once but twice. This is to say that despite his controversy at PokerStars, Jake has continued to maintain a pretty good streak that has played a major role in boosting his net worth.
Jake Schindler Net worth
Throughout his carrier, Jake Schindler has made huge earnings from both live tournaments and online matches. In the U.S. alone, Jake's earnings from live tournaments stand at a whopping $13,000,000. This excludes the winnings he obtains from minor tournaments and online events. At the age of only 30 years old, Jake Schindler net worth is $24,728,014. This is according to a reliable source of information on professional poker players. The highest amount he's ever won in a single live cash event was $3,600,000. This together with the $24 million live earnings put him at the 18th all-time money list. As of April 2019, Jake's total carrier earnings stood at $23.8 million, so it is quite possible that he's made it to a solid $24 million at the brink of hitting $25 million.
Conclusion
Jake Schindler is a big deal when it comes to professional poker at the global stage. No doubt, he had a fair share of controversies here and there but that hasn't stood in his way of becoming a force to be reckoned with over the years. It has taken more than mere skill and tact to get to where he is as a professional poker player. Jake's aggressive approach and high-stake wagering have gone a long way in making him one of the poker players with the highest carrier earnings. We have done our research and found out that Jake is worth way over $24 million and still counting. At just 30 years of age, Jake's still got more juice to keep kicking ass in professional poker. He is first in his home state; Pennsylvania and we are pretty sure he's aiming for the starts.