If you are looking for someone to emulate in the poker world, then Scott Seiver is your go-to. He started small and right now he is in the big leagues of professional poker players in the world. Head on to a promising online platform and get yourself signed up. The Danish Mr. Green review is a good point to start and enroll.
Introduction
Scott Seiver is a popular name in the poker world for having participated in numerous games. He is an American born professional poker player with exceptional skills in the game. Seiver was born on the 14th day of April 1985 in Columbus, Ohio, United States. As a child, he grew up in Cold Spring Harbor, New York. The 34-year-old poker player may seem young but has established himself among the top poker players of all the time. He sits at the top 20 best poker players around the world with $23,828,659 in career live tournaments. Scott Seiver is very successful in cash games and this has earned him the heads-up specialist consideration. He has made a name for himself and this has had a great impact on Scott Seiver net worth.
Scott Seiver Early life
As mentioned, Scott was raised in New York where he began his studies. When growing up, he enjoyed Magic: The Gathering and this became his passion. To date, during his free time, he plays "Magic". He went to Brown University and that is where Scott Seiver poker emerged and nourished. As a first-year student at Brown University, Scott began taking great interest in the poker community. He took the time to learn and understand all the game's subtleties and immediately showed great results. It was during this time that he had shown great prowess in poker that he began visiting the casino. He had a friend, Isaac Haxton, whom he often visited the casino with.
Seeing that studying consumed most of his time, he stopped visiting the casino for some time and focused on online poker games. In Scott Seiver poker life online, he had several nicknames, for instance, on Full Tilt, he went by the name Mastrblastr and on PokerStars, Gunning4you. How did he manage to combine his studies with poker? As you know many people take passion for what they love and leave the other. This was quite different for Scott Seiver. He religiously followed his passion while working hard in school. The 34-year-old successfully graduated from Brown University with a degree in computer science and economics. Shocking, right? Well, he even got a job at the legendary American Investment bank – Lehman Brothers.
This didn't last long since he had now opened his eyes and saw that playing poker was his calling. So, he quit his job and started focusing on poker. Many people are even surprised at how he managed to juggle between his career and poker. But it wasn't long until he gave up on one to pursue the other. Scott Seiver poker life was now sustaining since he had all the time to focus and make it his number one. This also started making a great improvement on Scott Seiver net worth. He began to participate both online and in live tournaments. To date, he prides himself as one of the best poker players in the community and displays greater skills.
Scott Seiver Live Poker
Scott Seiver is not a new name to the poker world, he has 12 cashes at the WSOP. 1t was until 2008 that he took home his first ever bracelet in the World Series Poker $5,000 No-Limit Hold'em event. This saw him banking $755,891.
Let me take you back on Scott Seiver poker life, which is before he started earning a six-figure amount. On 9th June 2007, during the Annual World Series Poker in the $1,500 No-Limit Hold'em event, Scott placed 44th, earning a prize of $14,708. The next event was on 30th the same month where he was 243rd earning $3,441. Not long after he participated in the $1,000 No-Limit Hold'em rebuy and emerged the 32nd earning $16,133. On June 2nd of 2008, Seiver was the 14th in the $1,500 Pot-Limit Hold'em which he earned $9,732.
Just before winning his first six-figure prize, Scott Seiver also took part in the $10,000 8-Game Mix Championship which he emerged the 22nd earning $16,243. Seeing that he took the first position in the No-Limit Hold'em event with buy-ins of $5000 on 11th June 2008, Scott became quite confident.
He participated in the PCA $24,500 No-Limit Hold'em high-roller event in 2009. Here, Scott became the third and earned $137,000. Later the same year he took part in the $5,000 No-limit Hold'em event Five Diamond World Poker (Doyle Brunson) Classic in 2009. This earned him $218,008 increasing Scott Seiver net worth.
Scott Seiver poker life grew to greater heights in every game he participated in and he was willing to do more. During the $25,000 High-Roller Bounty Invitational Shootout at the Deep Stack Extravaganza in 2010, Scott Seiver took part and emerged the fourth. He cashed a total of $215,000. Not long after that event, Seiver also took the fourth position at the PokerStars.net North American 2010 Poker Tour. This was held in Mohegan Sun which ended up increasing Scott Seiver net worth by $190,000.
Scott Seiver's fame shot up when he appeared on the PokerStars' the Big Game. Here, he displayed an exclusive poker playing method where he covered his mouth to conceal mouth-breathing tells. The 34-year-old had opponents like Daniel Alaei, Jason Mercier Lee Markholt, Tommy Vedes, etc., at the $25,100 buy-in High-Roller event during the 2010 L.A poker classic. He became the first in the final table which earned him a cash prize of $425,330.
The next year in May, Scott Seiver took part in the WPT World Championship Season 9. He won against Farzard Bonyadi head-up. This saw him cashing his first seven-figure, totaling to $1,618,344. Scott Seiver poker took a turn for the best and on 8th January 2013, he won $2,003,480 cash prize in the PCA 2013 Super High-Roller event. In the mid-year, 2014, Seiver was the sixth in The Big One for One Drop during the World Series Poker in 2014 with $1,000,000 buy-ins. Scott Seiver was on fire and in the fifth month of 2015, he was ranked number one on the Global Poker Ranking Index. Who wouldn't celebrate and love this kind of effort? In July, the same year, he placed the second in the $5,000,000 Super-High roller Bowl. He walked to the bank a happy man with a cash prize of $5.1 million.
There was no stopping for this professional poker player. When totaling his live earnings in October 2016, he had over $21,000,000 in the bank. Scott Seiver poker life was taking a turn for the best and he continued to give it his all to stay at the top.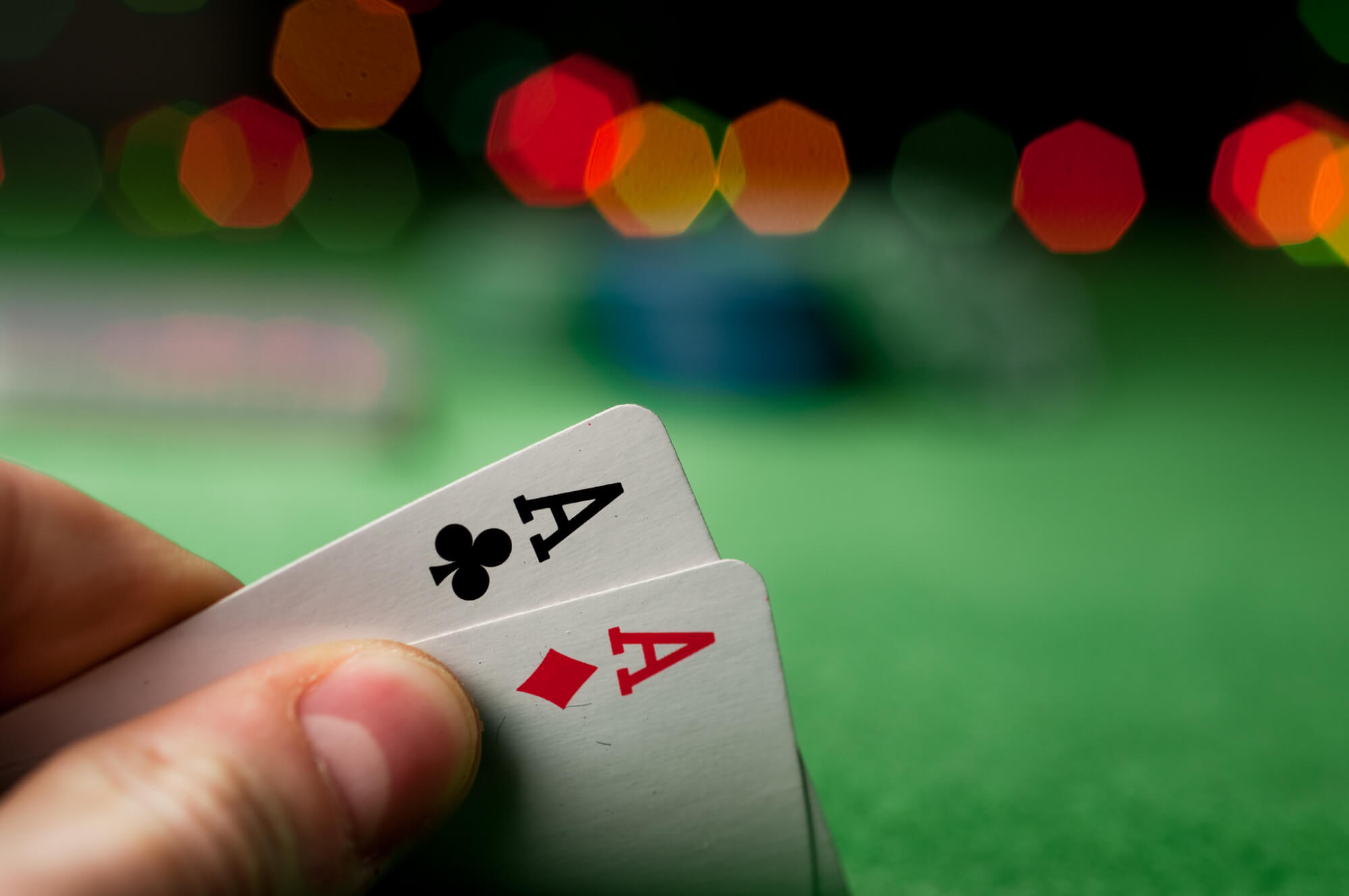 Scott Seiver Bracelets
Scott Seiver poker first sprung to fame when he won the World Series Poker (WSOP) $5,000 No-Limit Hold'em 21st event first place at the final table. This was a three-day event (June 11th to June 13th in 2008). With 731 entries, Seiver emerged the top whereby he won $755,891 cash prize and his first gold bracelet. His life changed and was more enthusiastic about playing poker for the rest of his life. He continued to pursue this and participated in many other events.
The second bracelet was won ten years later in 2018. This was when Scott Seiver decided to pursue his desire for winning yet another bracelet. Then the 33-year-old poker star participated in the $10,000 Limit Hold'em Championship which he finished the first position. This was held at Rio in Las Vegas. He ended up collecting a cash prize of $296,222 as well as a second gold bracelet. Earlier on in an event, Scott Seiver had hinted that he was interested in winning another bracelet and discouraged the claims that said the bracelets didn't matter. He finished second in the $2,500 Mixed Triple Draw where he cashed $115,516 adding to Scott Seiver net worth.
In June 2019, Scott Seiver Poker was in everyone's mouth. This was after adding a third World Series Poker gold bracelet. The field had a total of 116 players during the 2019 WSOP $10,000 Razz Championship. Seiver emerged at the top and cashed $301,421. The result was Scott's 17th largest career score and he took pride in all the victory he had gotten in the championship events. He said in an interview after the win that it took him a lot of effort and focus in the games, he plays so that he doesn't fall behind. What's more, he added that it is wasn't by luck but by putting up your A-game to the table.
Conclusion
Scott Seiver is a great name in the poker community. Not only for his winnings, but also his strategy and skills that he uses to stay at the top. The 34-year-old New York native began playing poker at a young age and as of now, he sits with the big names in the poker industry. He enjoys what he does and puts in a great effort. Scott Seiver net worth sits at $23,828,659 and places the 19th in the all-time money list.